Looking for that special gift for a loved one? Whether it's Mother's day, her birthday or something special for the holiday season. After everything she's done for you, she deserves a unique gift that shows just how much you cherish her. Let her know you appreciate her, so before you create that filled with love home made card and fluffy socks, browse our best photo gifts for moms. And if you also have your grandma on your shopping list, many of these thoughtful picks will work for her, too.
This post contains affiliate links. An affiliate link means I may earn a commission if you make a purchase through my link, without any extra cost to you. It helps cover the costs of running the blog for you. (Thank you for your support!)
How to get the best gifts for moms?
Focus on what she loves, Since no one appreciates sentiment quite like Mom, all of these gift ideas — personalised or otherwise — are packed with heart.
Best home gifts for mom
Either create a book full of memories for her or create it together.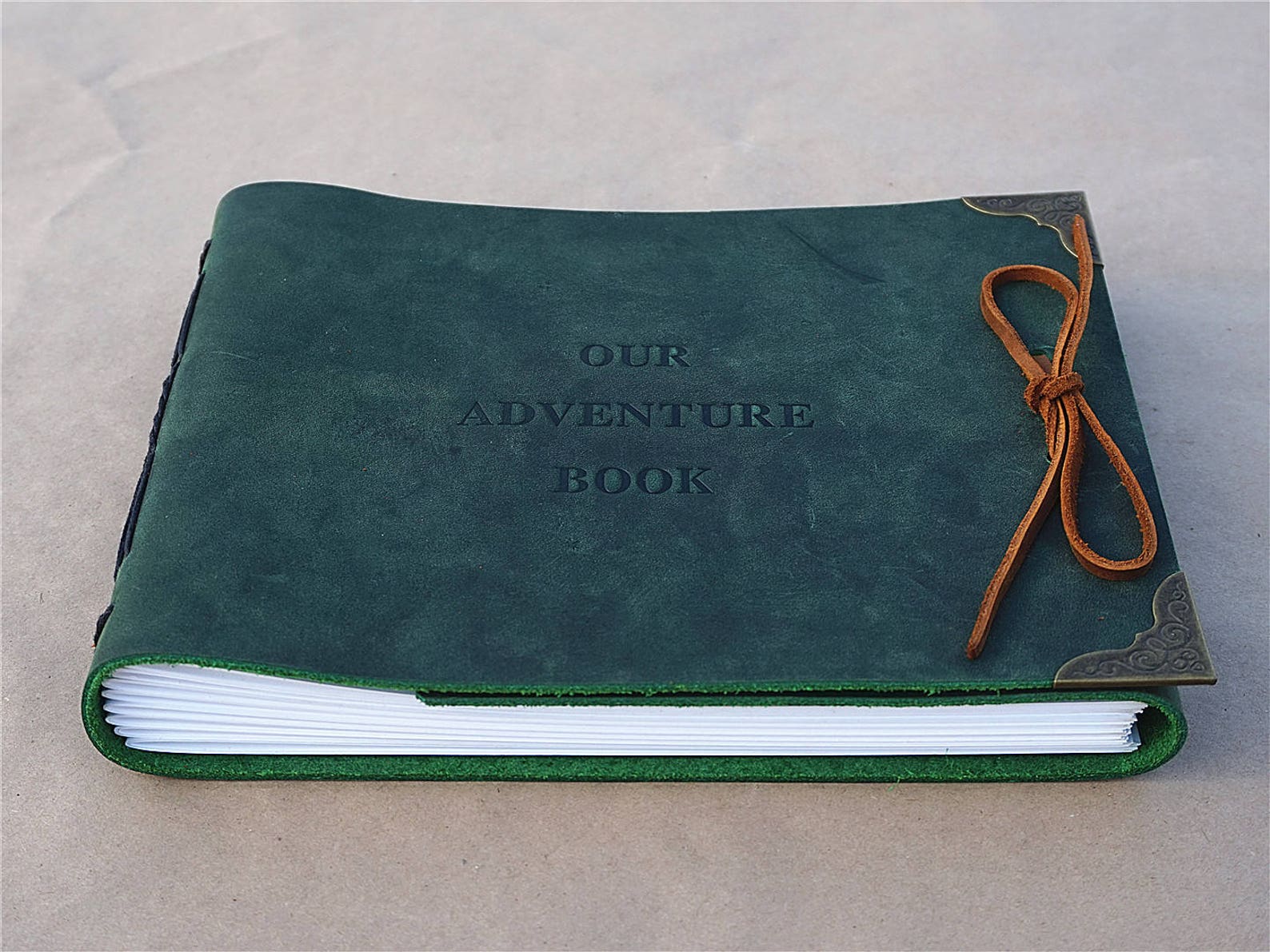 Great for moms who take loads of photos, but forgets to enjoy them. This frame makes it so easy to swap pictures in and out.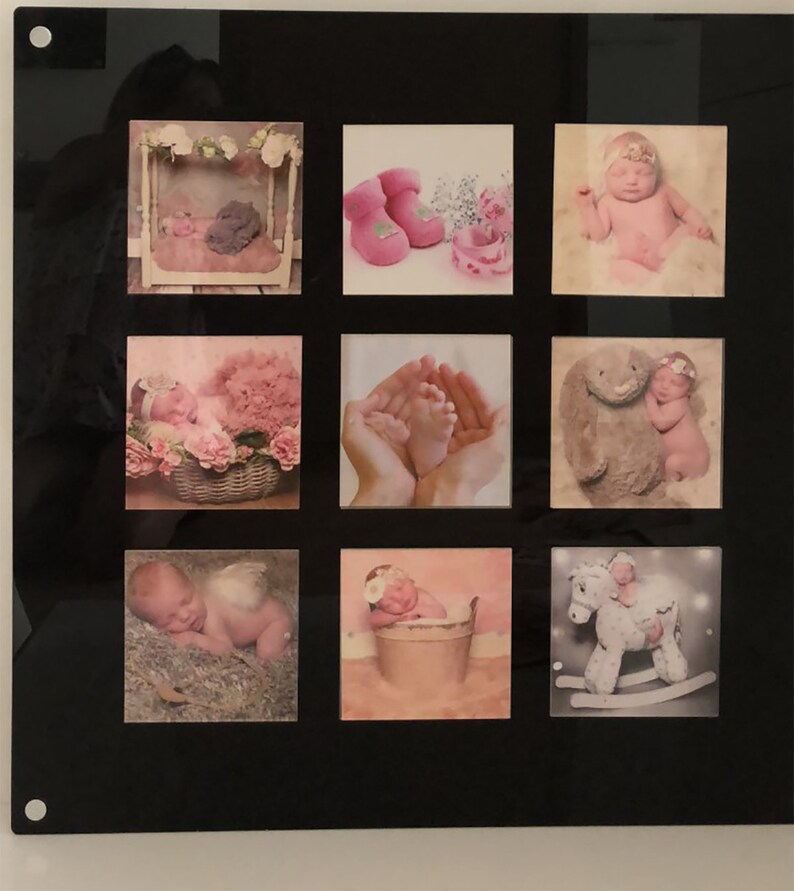 Best unique gifts for mom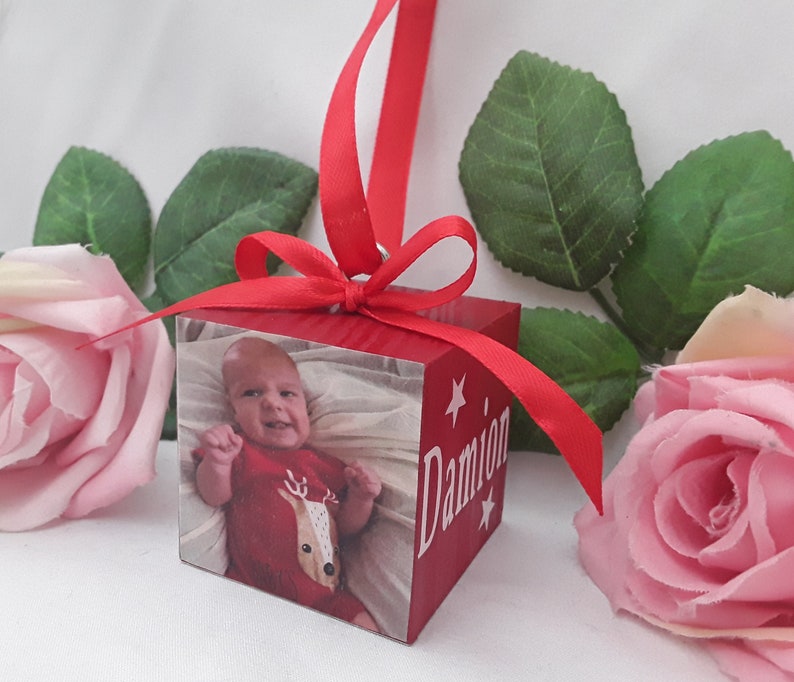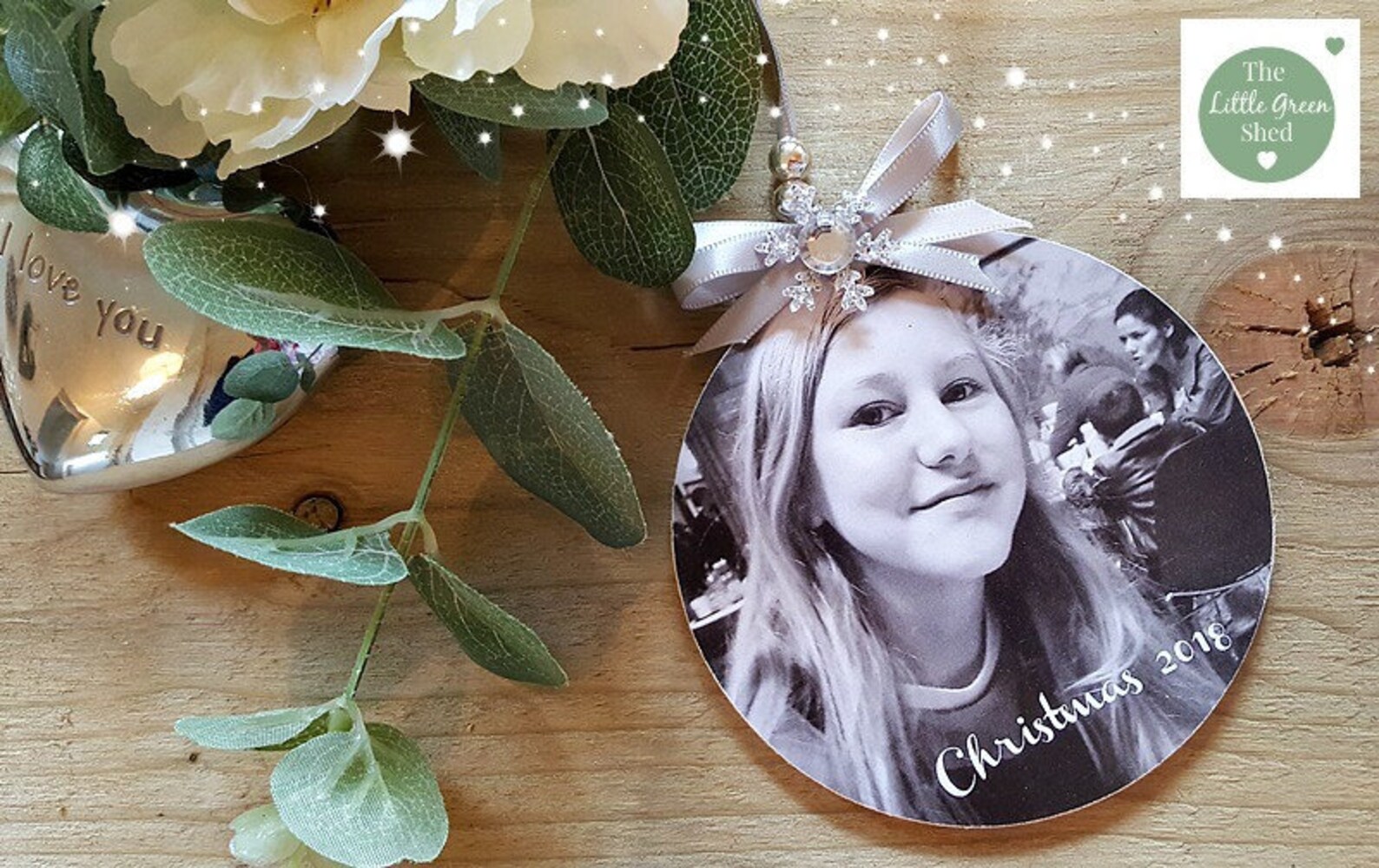 A creative and comically way to show her how much you love her with these photo socks.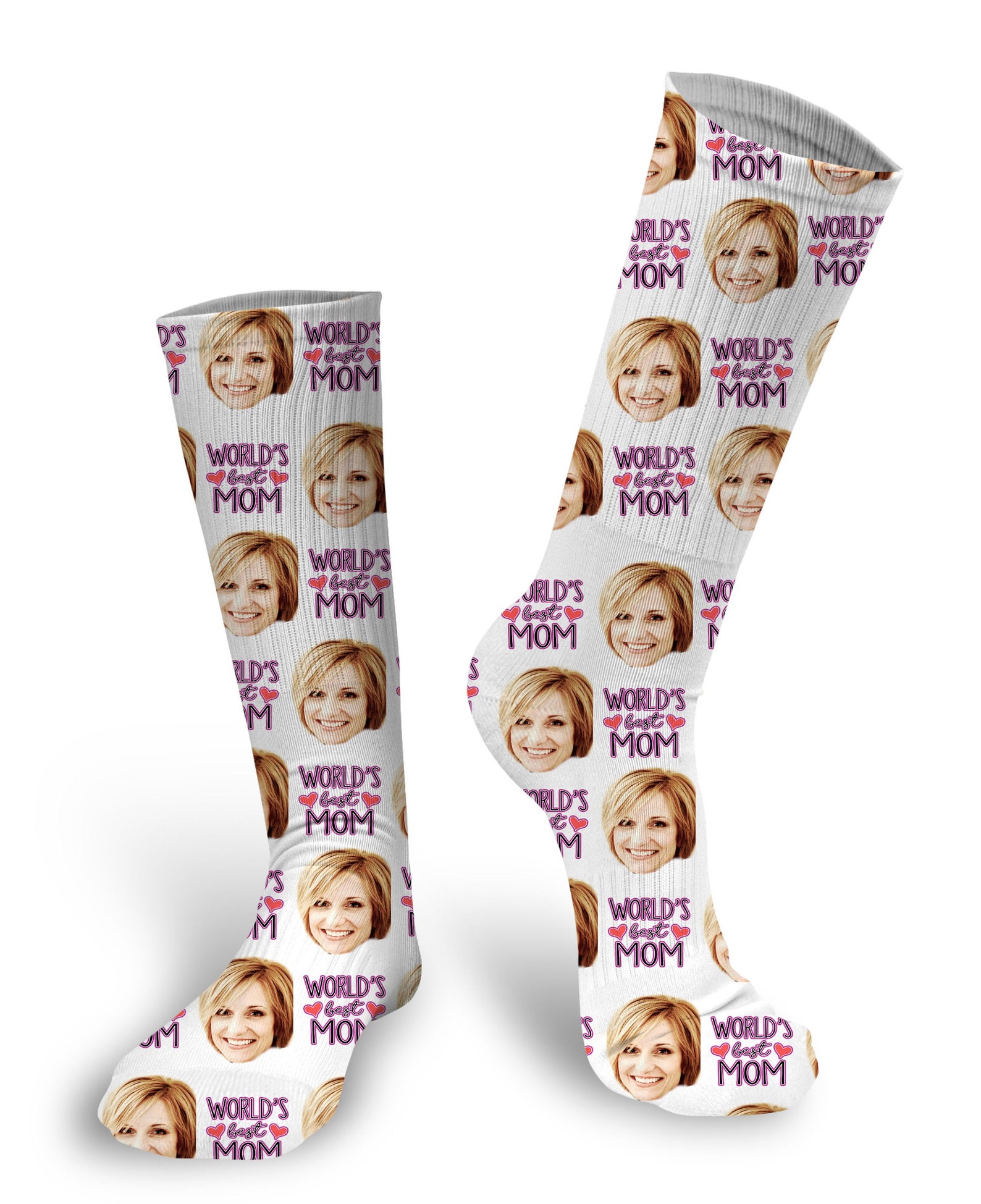 A great personalised photo gift for moms of toddlers.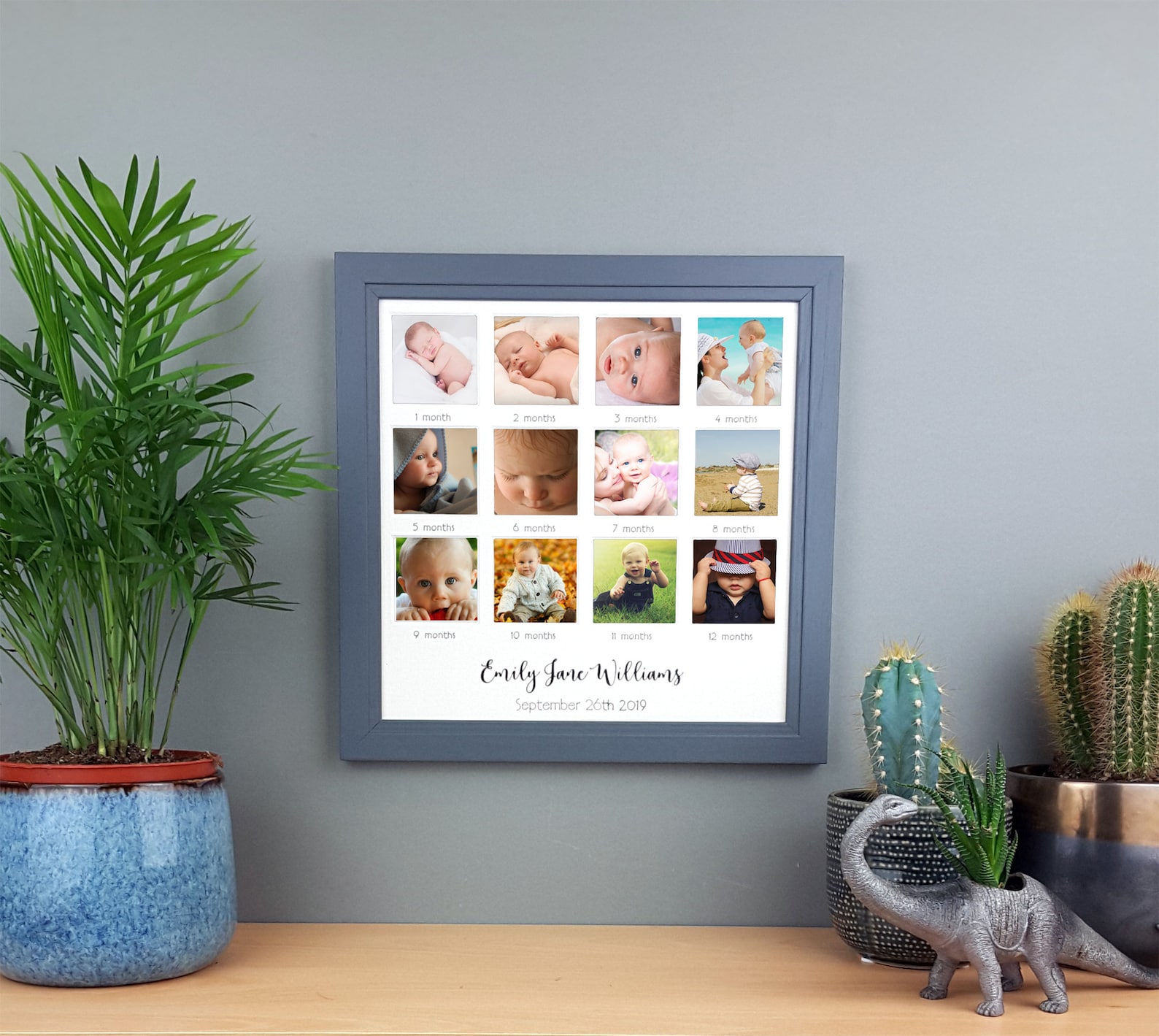 Try our interactive gift finder to sort gifts by price, person and interest. And no matter who you're looking for, we've got gift guides for everyone on your list, including: