Kids live in a technology driven world going faster than ever. Help them tape in their creative side with these great photography gifts for kids.
This post contains affiliate links. An affiliate link means I may earn a commission if you make a purchase through my link, without any extra cost to you. It helps cover the costs of running the blog for you. (Thank you for your support!)
It doesn't ways have to be a photo of them. Somethings is worth remembering where they come from. next time your child does something amazing. Why not capture that moment so they can feel proud everyday.
Camera
What better way to share the joy of photography with them than to get them a camera you don't need to worry about.
Vtech have two great cameras for kids.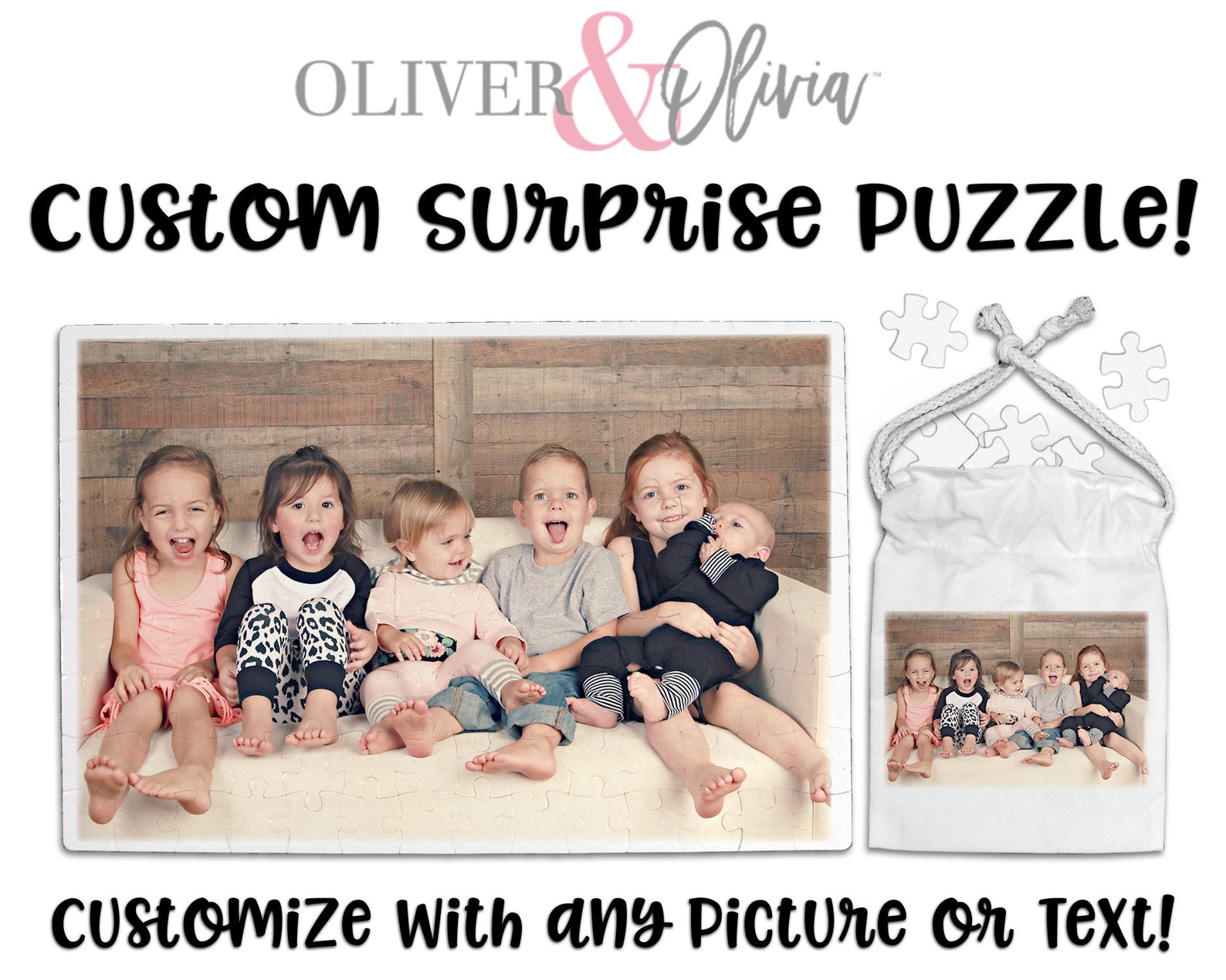 A great funny joke photography gift idea for kids with a sense of humour.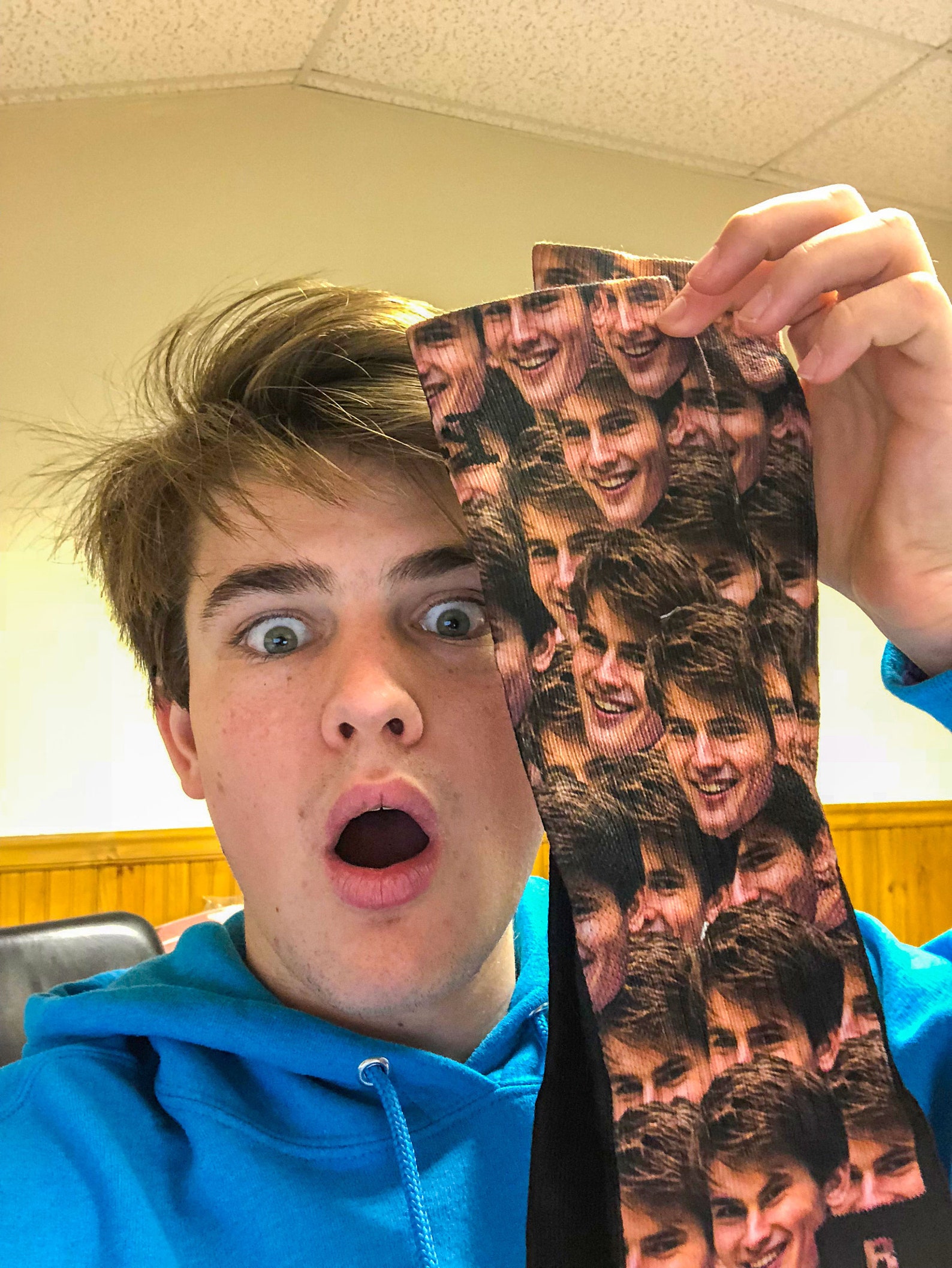 Make this Christmas special with a Personalised Christmas Photo Bauble Gift Keepsake.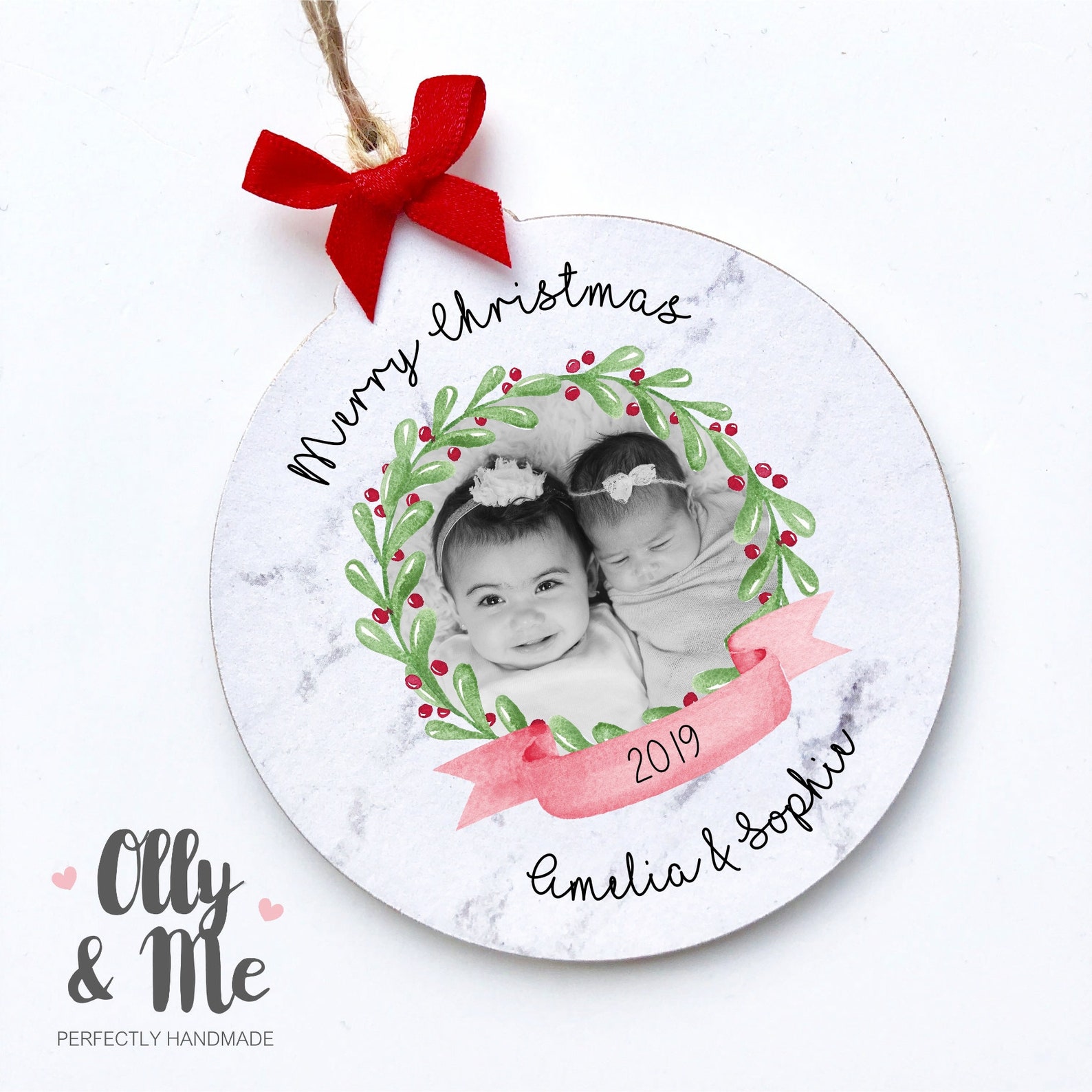 The best photography gift ideas for kids comes for being creative and unique.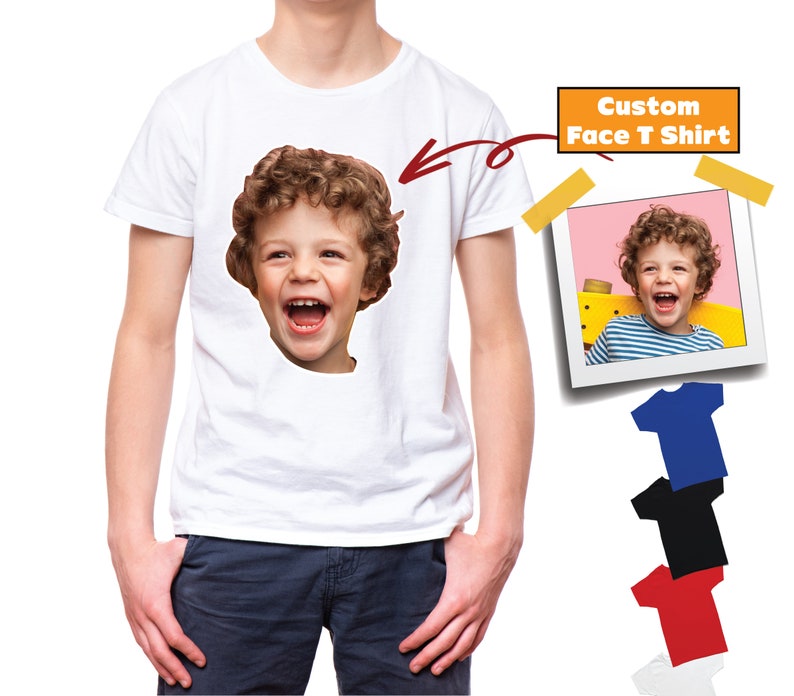 Whether you child is into superhero's, bubbles, fairies or unicorns. What better photography gift for your kids than to go on an adventure together and create some lasting memories.
Try our interactive gift finder to sort gifts by price, person and interest. And no matter who you're looking for, we've got gift guides for everyone on your list, including: