As we say goodbye to our brief British Summer. We say hello to darker nights and wetter weather. But all is not lost. Here are just a few ideas of how to keep the little busy and fun of smiles, instead of driving you mad running round the house while watching another episode of Peppa Pig.
Puddle jumping
Who cares if its wet outside. Wrap up warm, go splash in all the puddles, and put your pj's on when you get back.
Make a den.
Grab a few chairs, a clothes dryer, or a bit of string to make the perfect den for the toddler to hide in. A lovely way to create a special place for them to play.
Wallpaper art work.
Pop to any good DIY shop and buy some cheap paper lining. Its great to do big art on.
Indoor obstacle course
My little one, loves to get his energy out by climbing over the furniture without being told off.
Click the link above to make your kids favourite Superhero capes. They'll be Voooshing around all afternoon.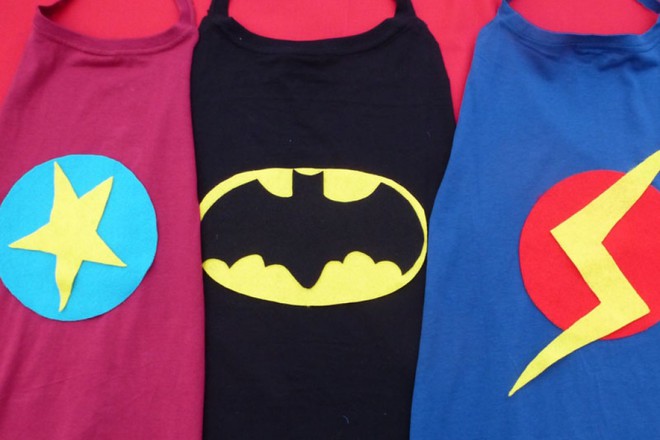 What's your favourite thing to do when its Raining?
Drop me a comment or come find me on Facebook or Twitter. I'd love to hear from you.