Finding the best photography books shouldn't fill you dread or worry. It should be excited and inspiring. By the end of this post you'll know exactly the best photography books for your current situation.
This post contains affiliate links. An affiliate link means I may earn a commission if you make a purchase through my link, without any extra cost to you. It helps cover the costs of running the blog for you. (Thank you for your support!)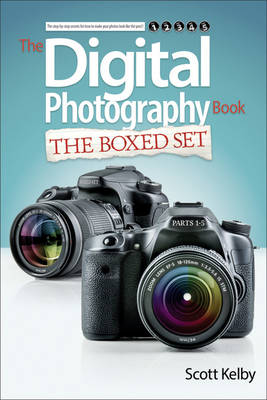 Scott Kelby's Digital Photography Boxed Set, Parts 1, 2, 3, 4, and 5 – Best photography book for beginners.
Scott Kelby
I believe this is the best photography book for beginners and while I loved having the first book in paperback to see all those setup diagrams and inspiring photos. I actually found having the Kindle version is the best because I took it with me everywhere. To be a guide while I was shooting. A must have for anyone new to photography.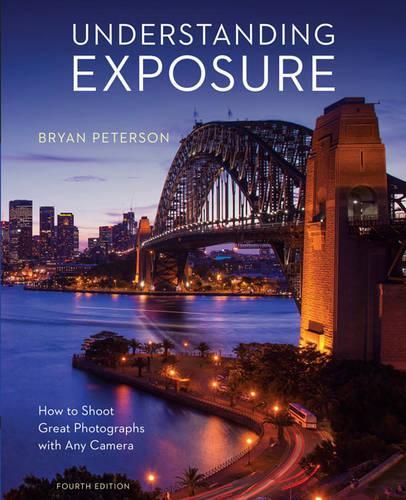 Understanding Exposure – Best photography book for learning the fundamentals of exposure.
Bryan Peterson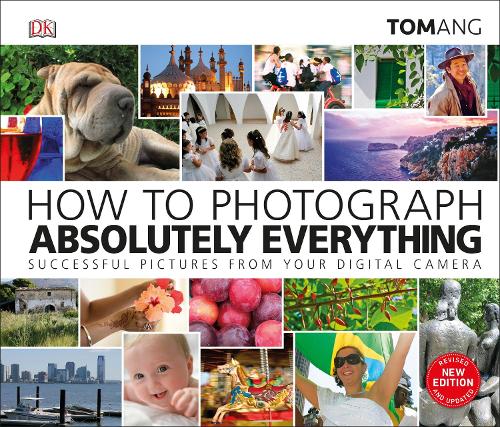 How to Photograph Absolutely Everything – Best for those who aren't sure what type of photography they want try.
Tom Ang
I love this book because it covered the bare basics of each type of photography. If you don't know which type of photography you want to go into this will help you find some clarity on by allowing you to develop your skills in each.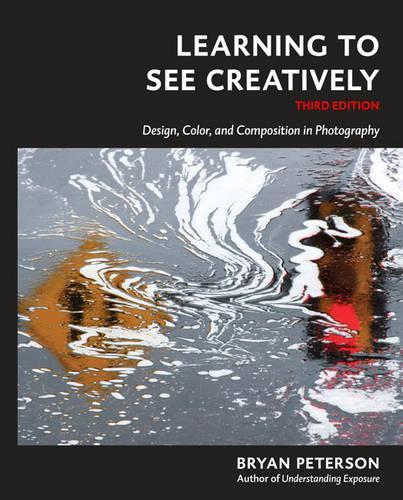 Learning To See Creatively – for those who want to train their camera eye.
Bryan F. Petersen
The explanation of how we see the world differently to cameras is one of my all time favourites. If you want to learn to train your eye this is a great place to start.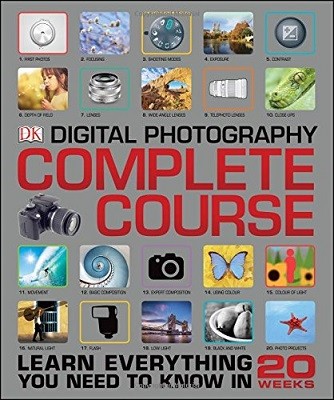 Digital Photography Complete Course
DK
This made my best photography books simply for its visual content. The diagrams and comparison make seeing what works and what doesn't work much easier.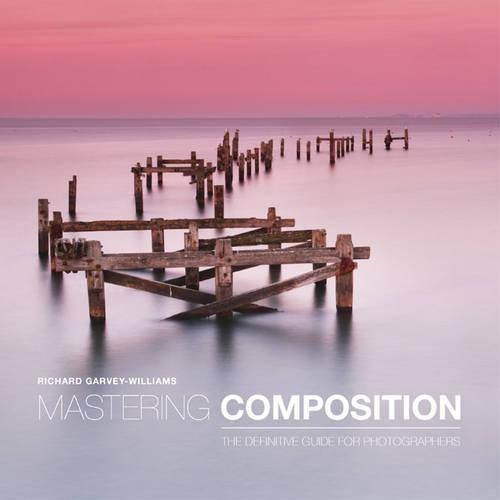 Mastering Composition: The Definitive Guide for Photographers
Richard Garvey-Williams
Shows you what works and why. Great for visual learners.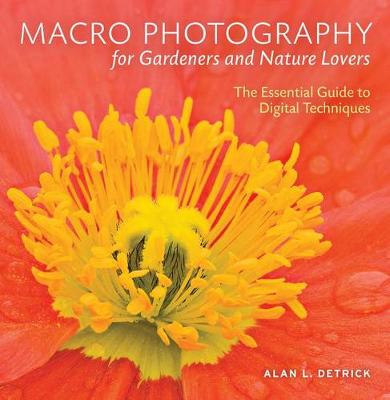 Macro Photography for Gardeners and Nature Lovers
Alan L. Detrick
This book is great for macro beginners.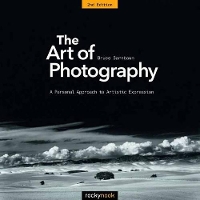 The Art of Photography – Best all rounder
Bruce Barnbaum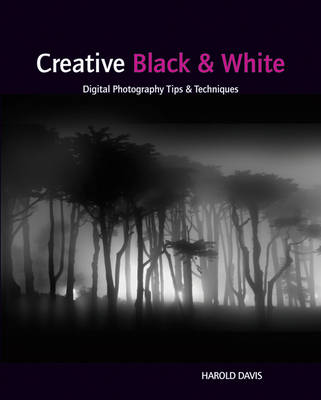 Creative Black and White – Best photography book about Black and white photography
Harold Davis
I learned a lot through this book. How to see in black and white, how to edit black and white and what works and what doesn't.
We all learn in different ways and I love how these books take that into consideration. However, if you're an auditory learner, don't worry I've been thinking about you too. Head over to The Academy, for videos you can just listen to.